Welcome to iMALL, i8 to thank all members for their long-standing support and love, the official launch of gift exchange zone.
iMALL has thousands of items to choose from with you. Whether it's luxury items, fashion, electronics, games, etc., you can redeem with iPOINTS and iMONEY to easily get your favorite prizes and enjoy i8's ultimate feedback service!.
iPOINTS is i8 launched a new integral reward program. Different levels of i8 members, as long as the i8 betting, to reach the corresponding effective amount, you can get a iPOINTS (Table 1). When you have enough iPOINTS, you can redeem items in iMALL.
Example: If you are a i8Common member, you get 1 iPOINTS for every 200 valid betting amounts.
Table 1-iPOINTS Rewards Levels
Levels
Common
Sliver
Gold
Platinum
Black Card
Valid Amount (RM)
200
190
180
170
160
iMONEY is the member's deposit amount. You can get iMONEY from your i8 deposit. In addition to iMONEY can bet on the game, you can also exchange iPOINTS to redeem iMALL's gift.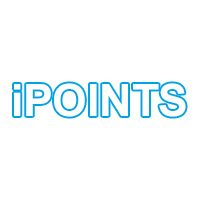 What are
i

POINTS

?

iPOINTS are points you gain through the Promotion Section found on the i8 site (https://i8my.com/promotions.html). The amount of iPOINTS gained depends on the promotions terms and regulations.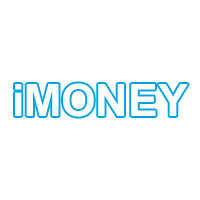 What is
i

MONEY

?

iMONEY are points you get by cashing in your money with i8. If you are few iPOINTS short of getting what you want on iMALL, you may use a combination of iPOINTS and iMONEY to get them.
How to Visit My

i

MALL

Account From

i

8

?
Step 01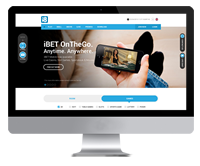 Login to your i8 account. Not yet an i8 member? Join now
Step 02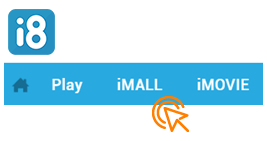 On the i8 site, on the Menu click iMALL.
Step 03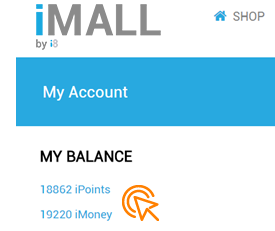 You will be brought to your iMall account. From here you can manage your account and check your iPOINTS and iMONEY balance.
How to Redeem Items From

i

MALL

?
Step 01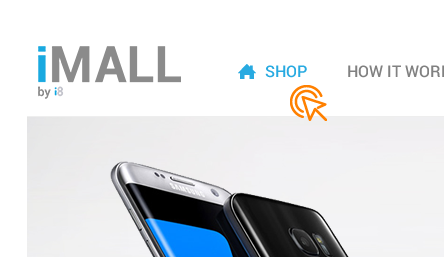 After you login to your iMall account, click Shop at the top of the menu.
Step 02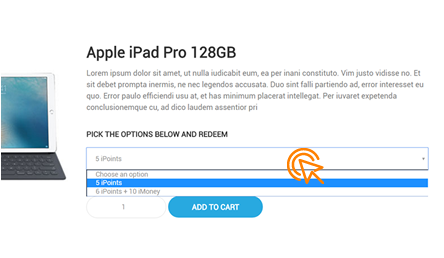 Choose the items you wish to redeem, in the description page and choose how you want redeem either by iPOINTS or a combination of iPOINTS and iMONEY.
Step 03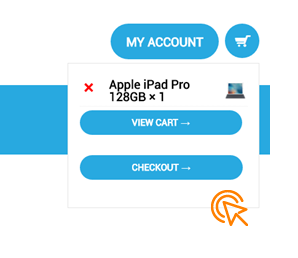 Click on your cart icon to check how many items are currently within your cart. And Click on the checkout button to check out.
Step 04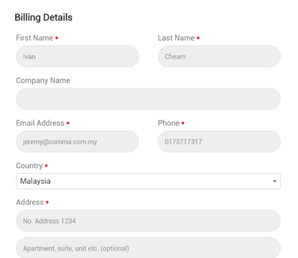 Fill up the required information such as your billing address and shipping information. Place your order.
Step 05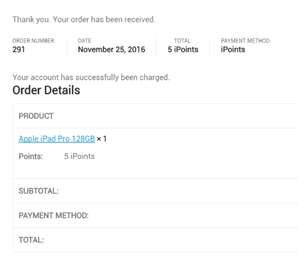 You will be brought to this page for your order to be processed and complete your order.
Interested?
Start having fun with games and look forward to games and items you may redeem on iMALL!