Mi Drone
27 minutes of non-stop flying is tested with PTZ camera being installed in Mi Drone while it is hovering and under extreme height and wind conditions.
In both image transmission provided by 4K and 1080p Mi Drones are according to FCC standards, under open air and good battery conditions.
Both 4K and 1080p PTZ cameras can only match their own aircrafts, and cannot be used interchangeably.
When the battery is running low, the app will send out an alert. The user will have to tap the return key in order for the Mi Drone to return.
Mi Drone performs best under conditions when you first received it in its original packaging. Performance might vary when there are slight alterations to its outer appearance.
All data are provided by Feimi lab. Actual usage may vary depending on environment, frequency of use, and other factors.
Pick the options below and redeem
22,873 iPoints
76,242 iPoints + 1271 iMoney "
Product Description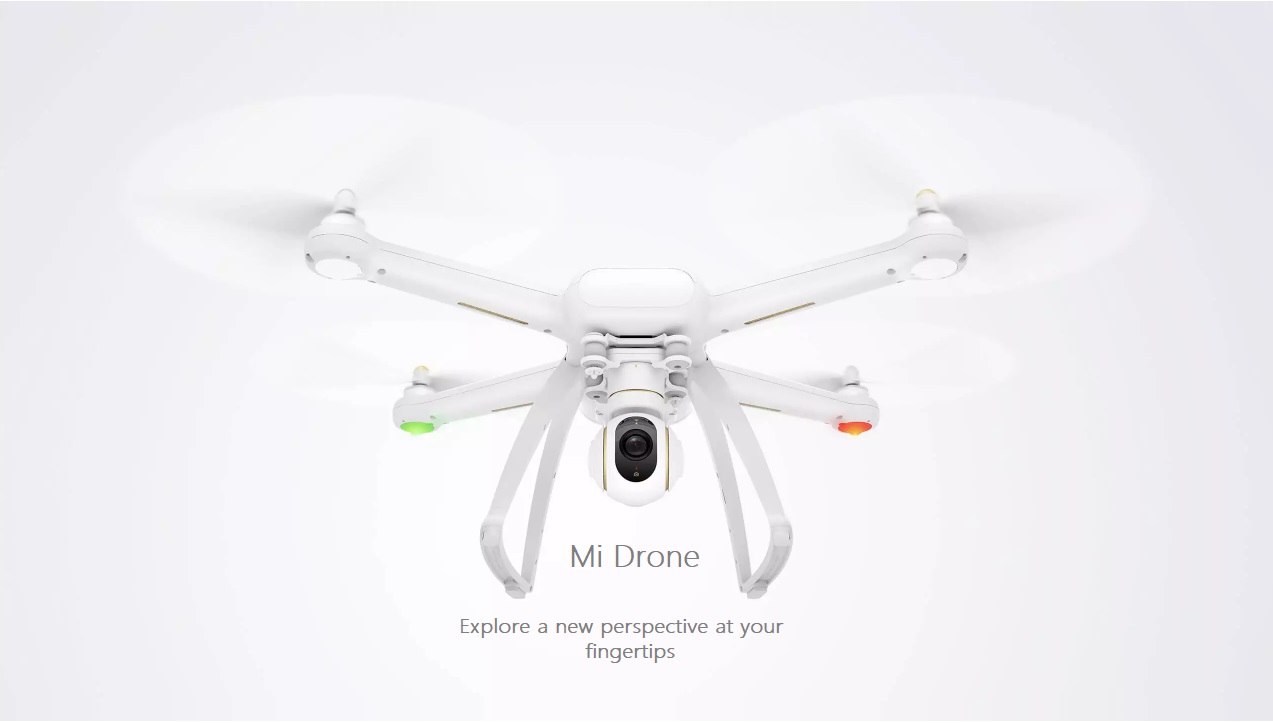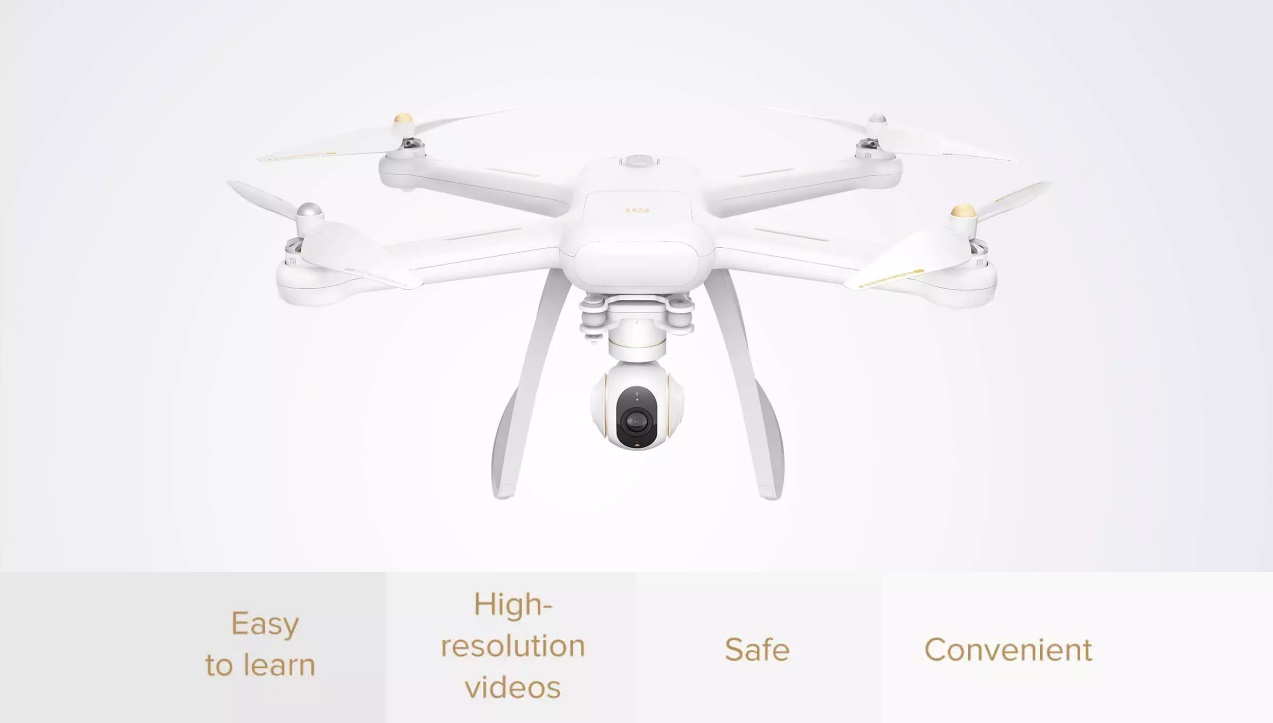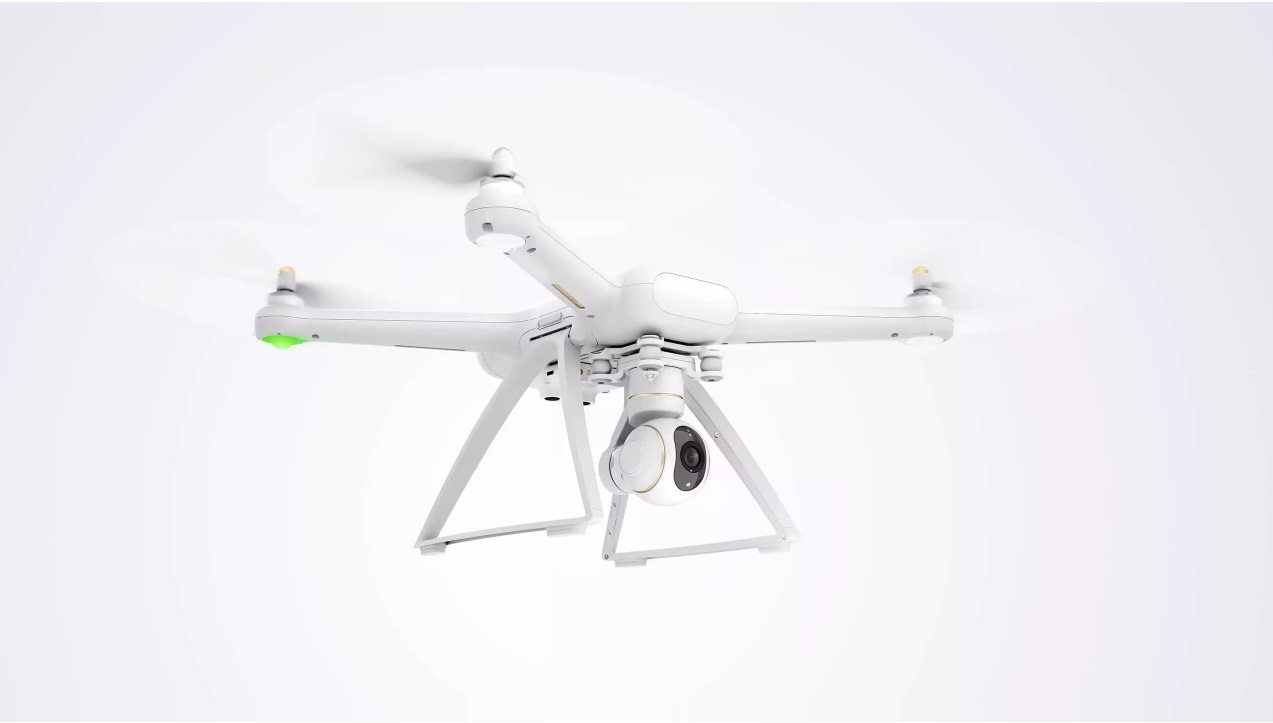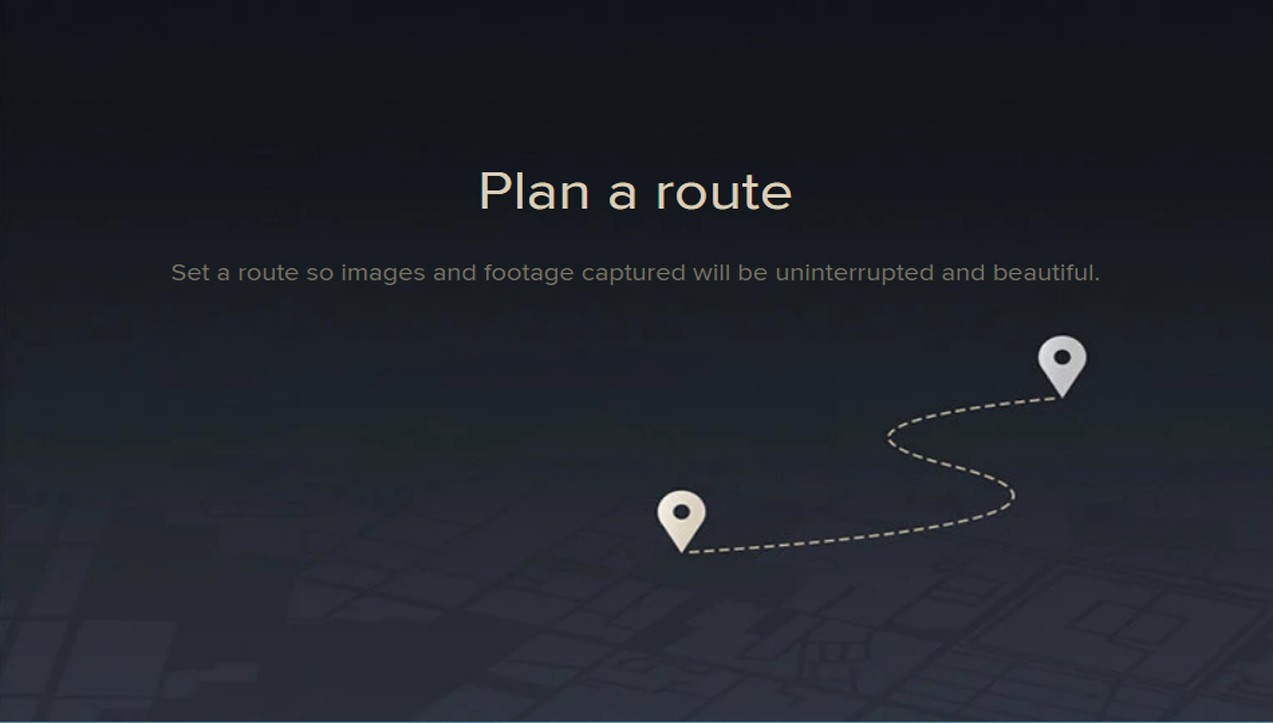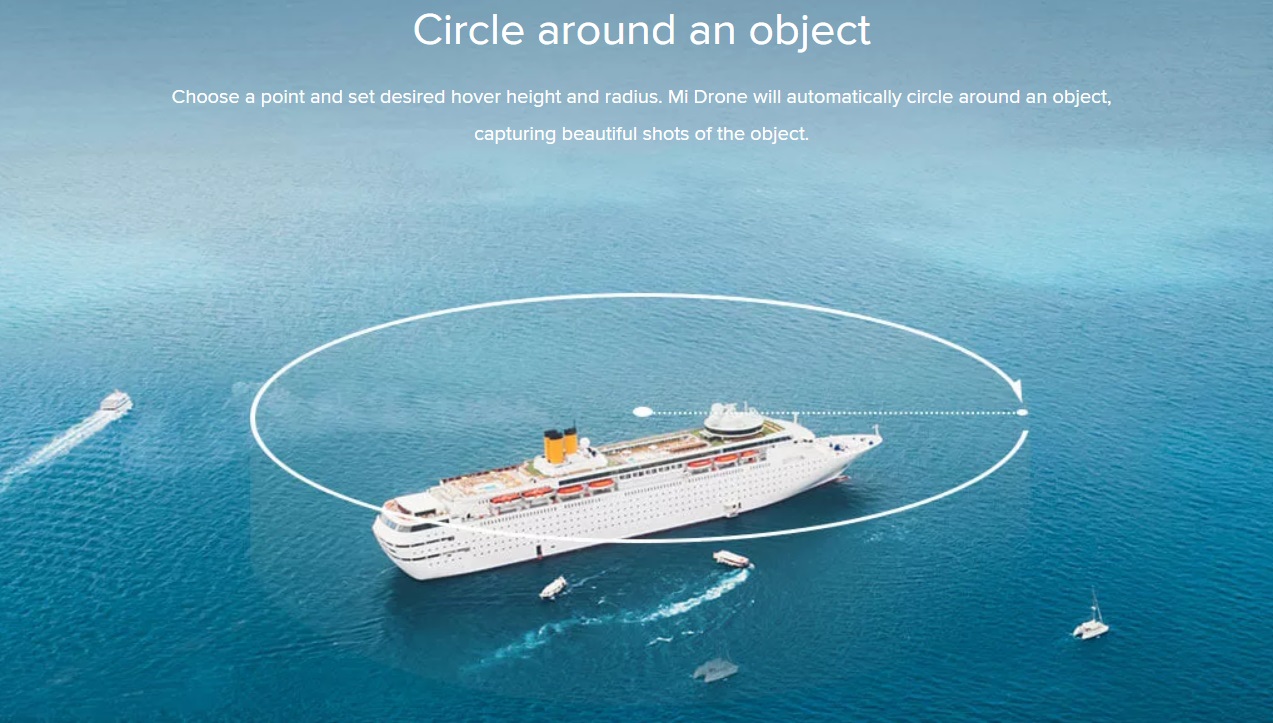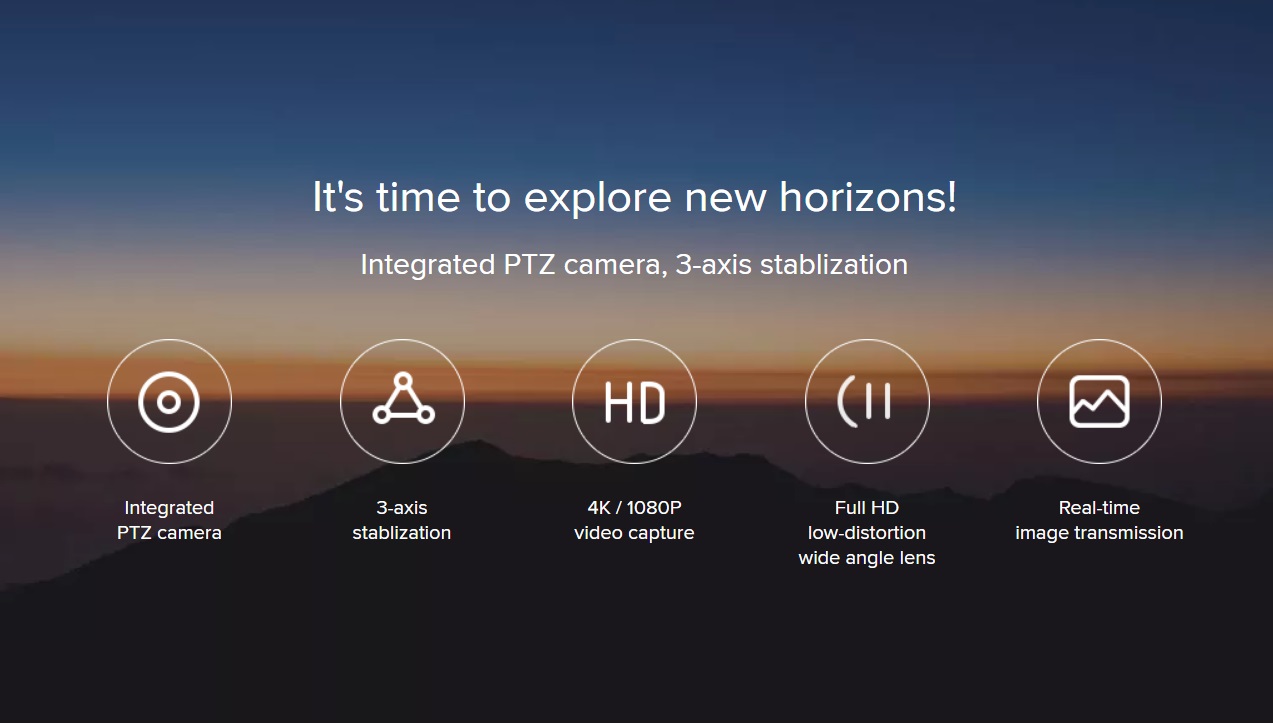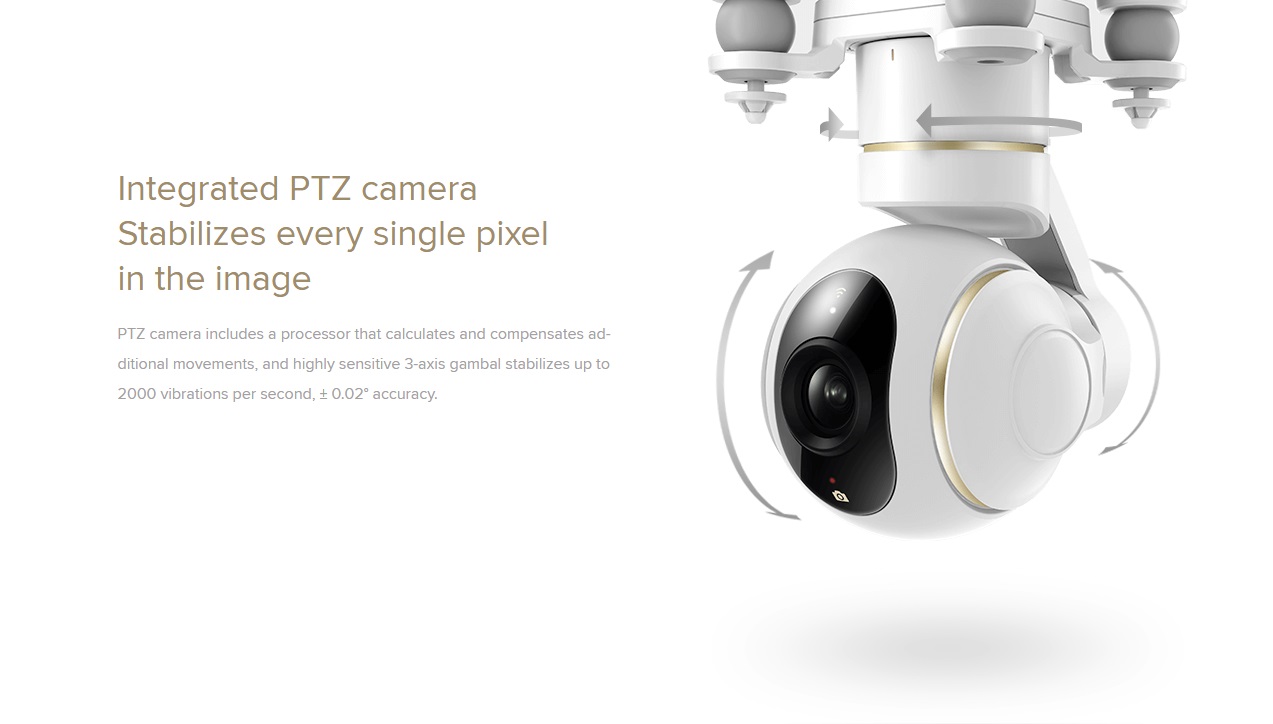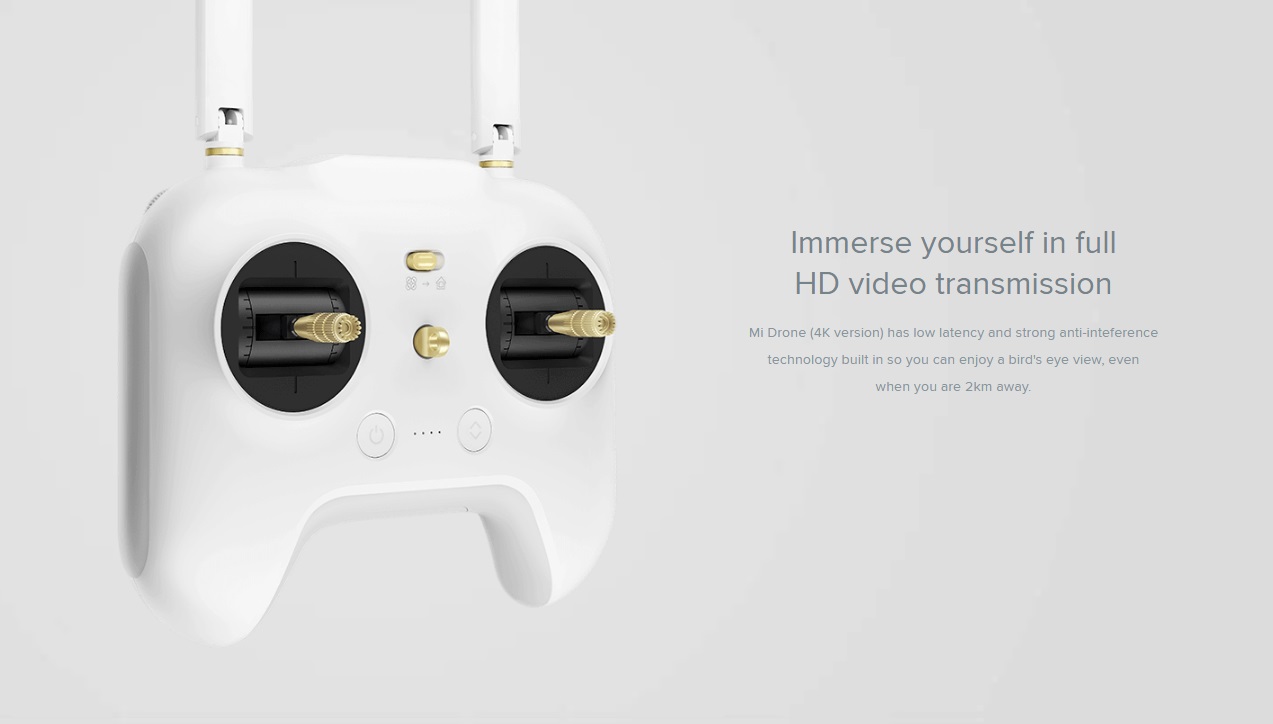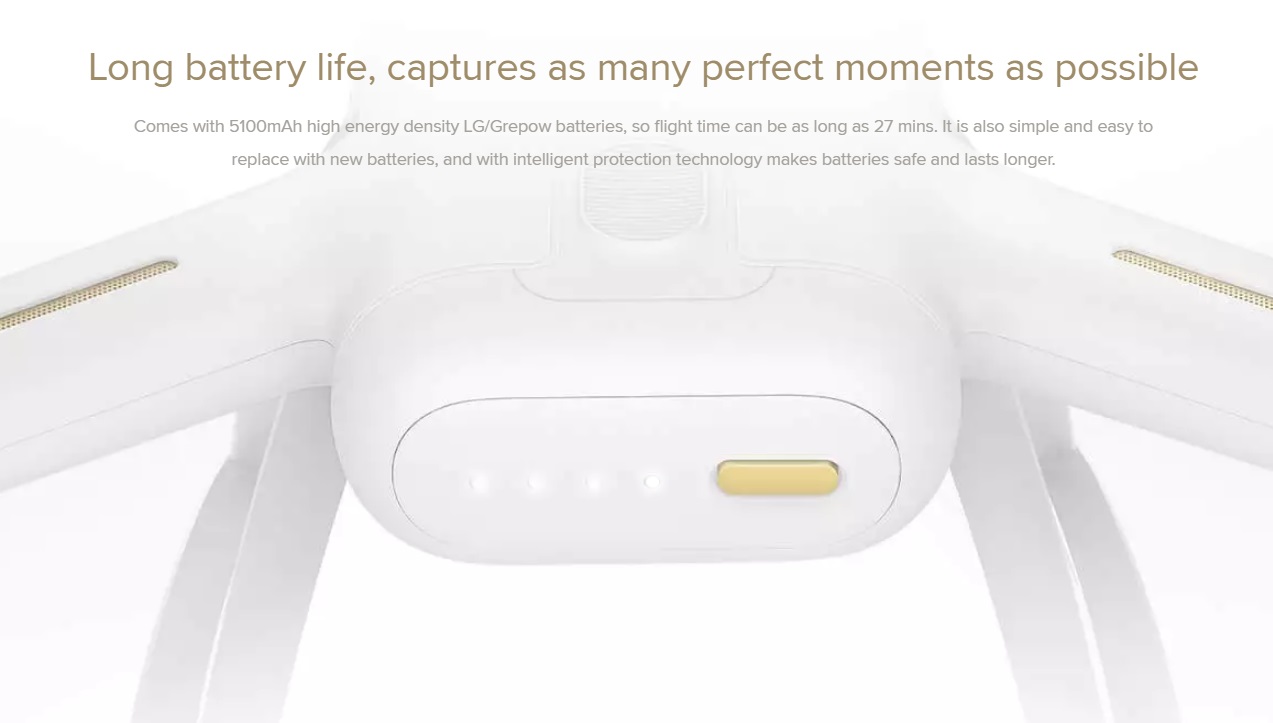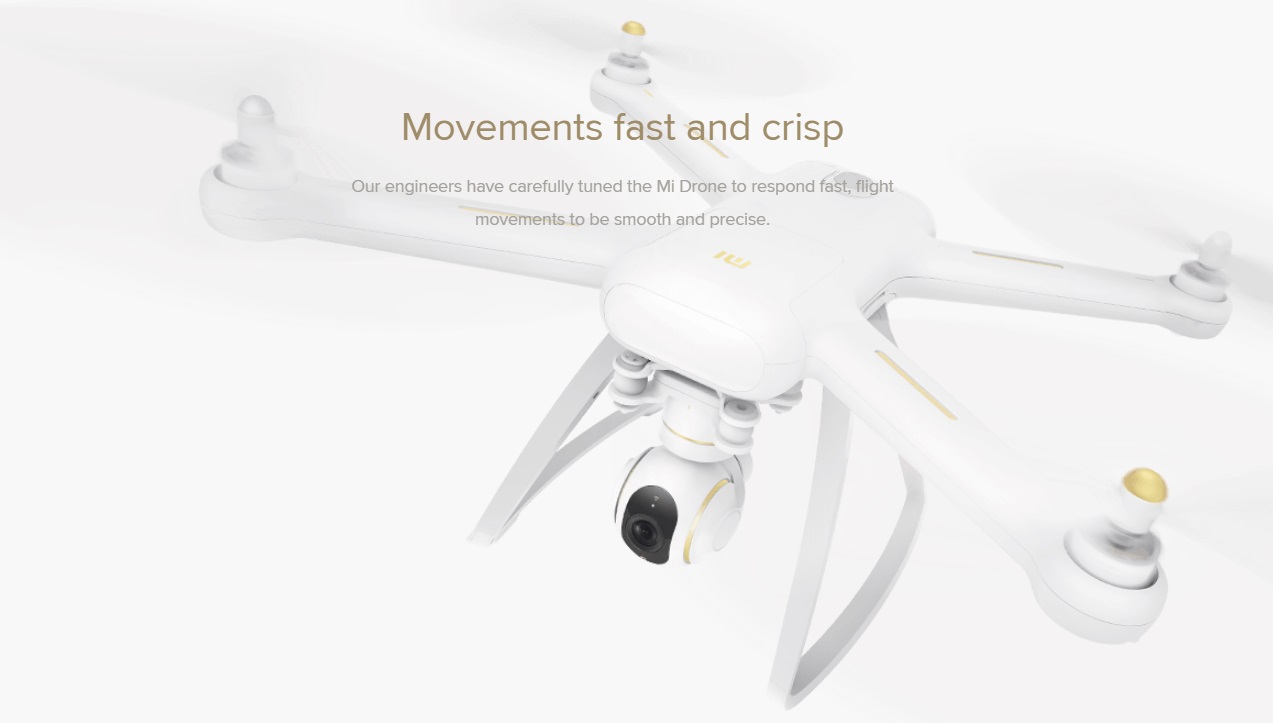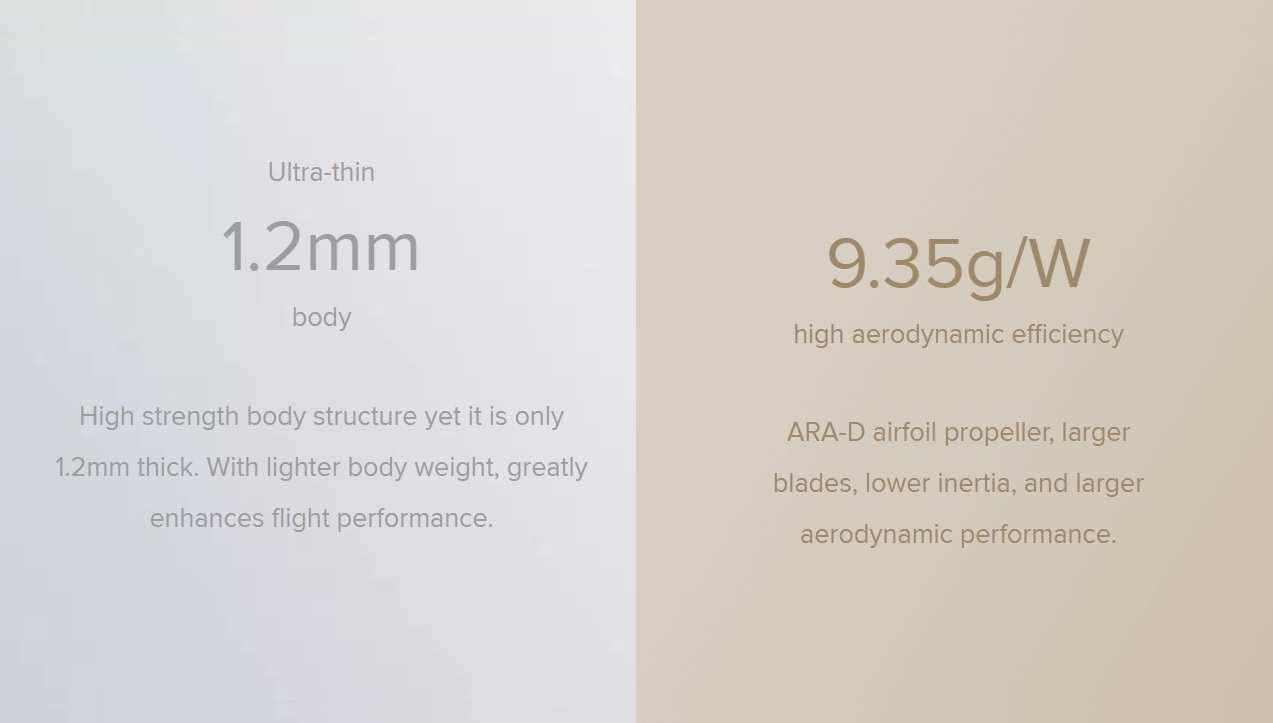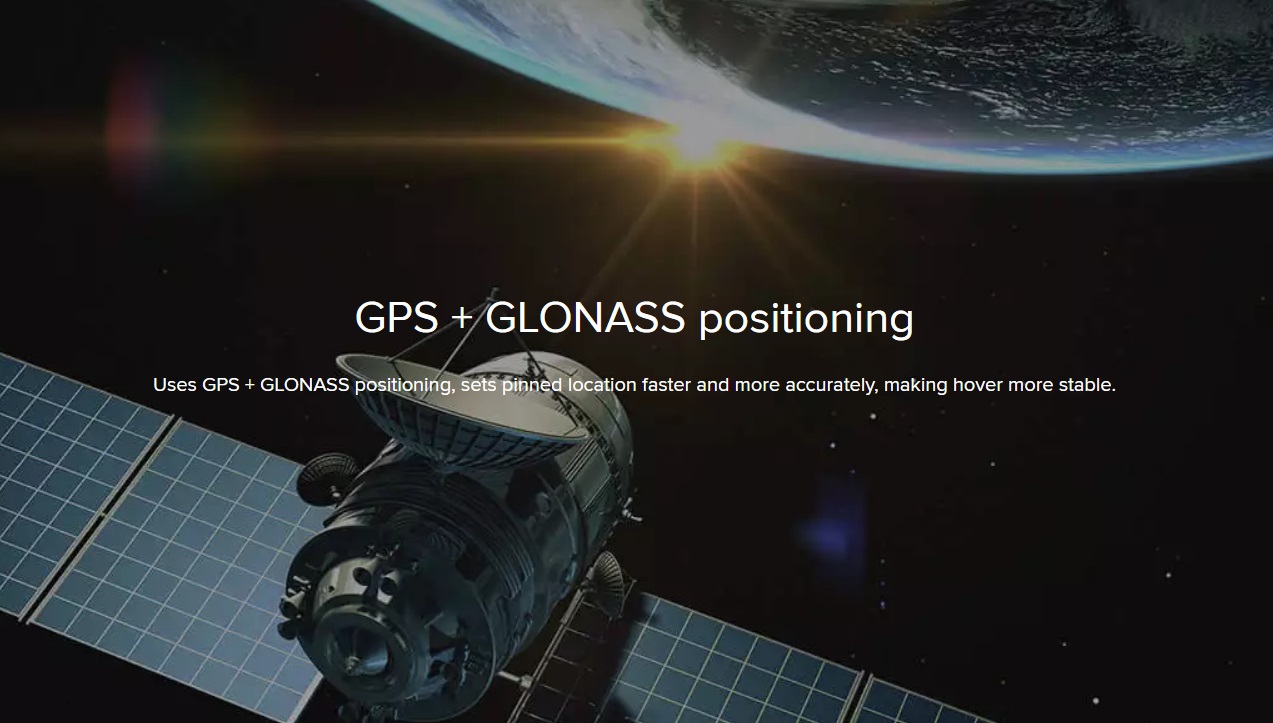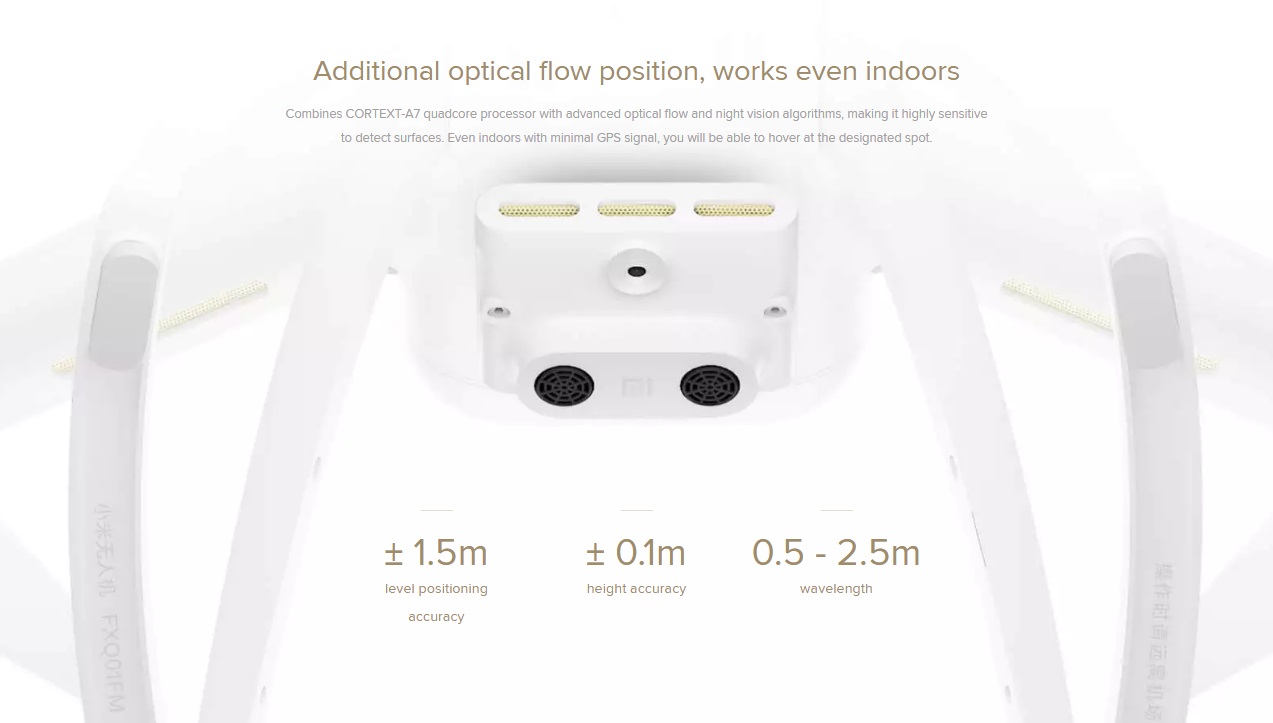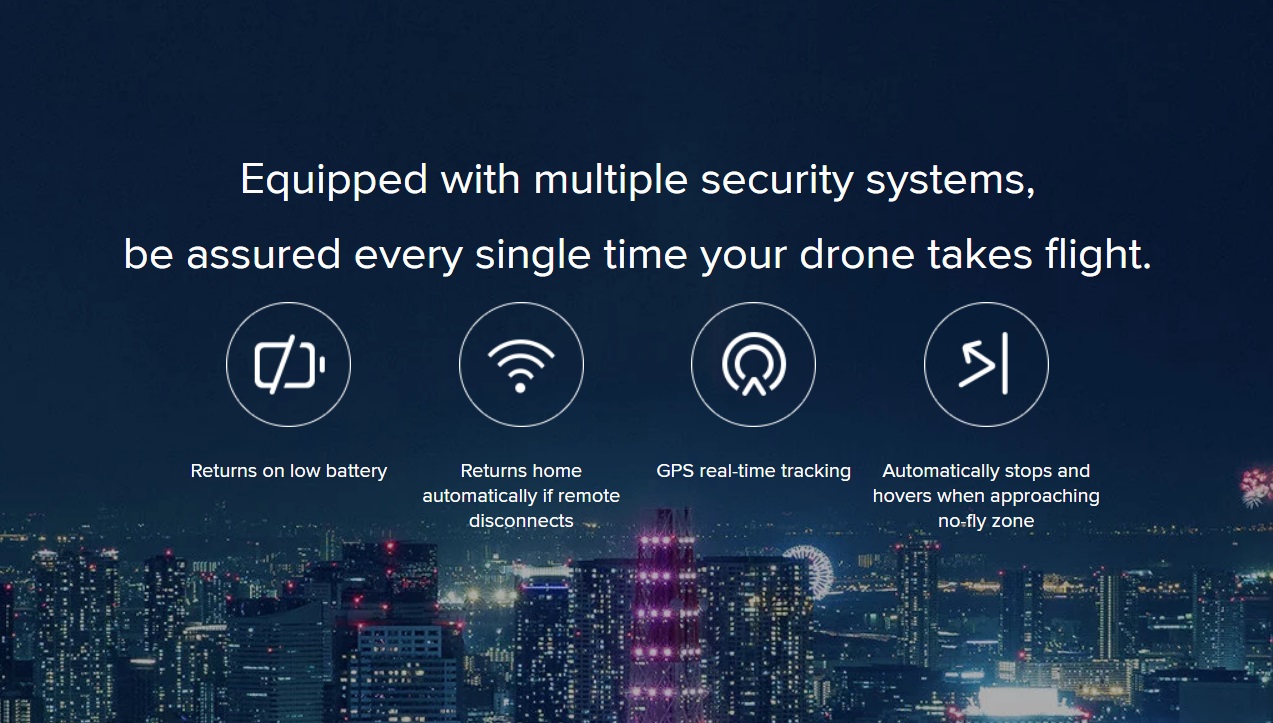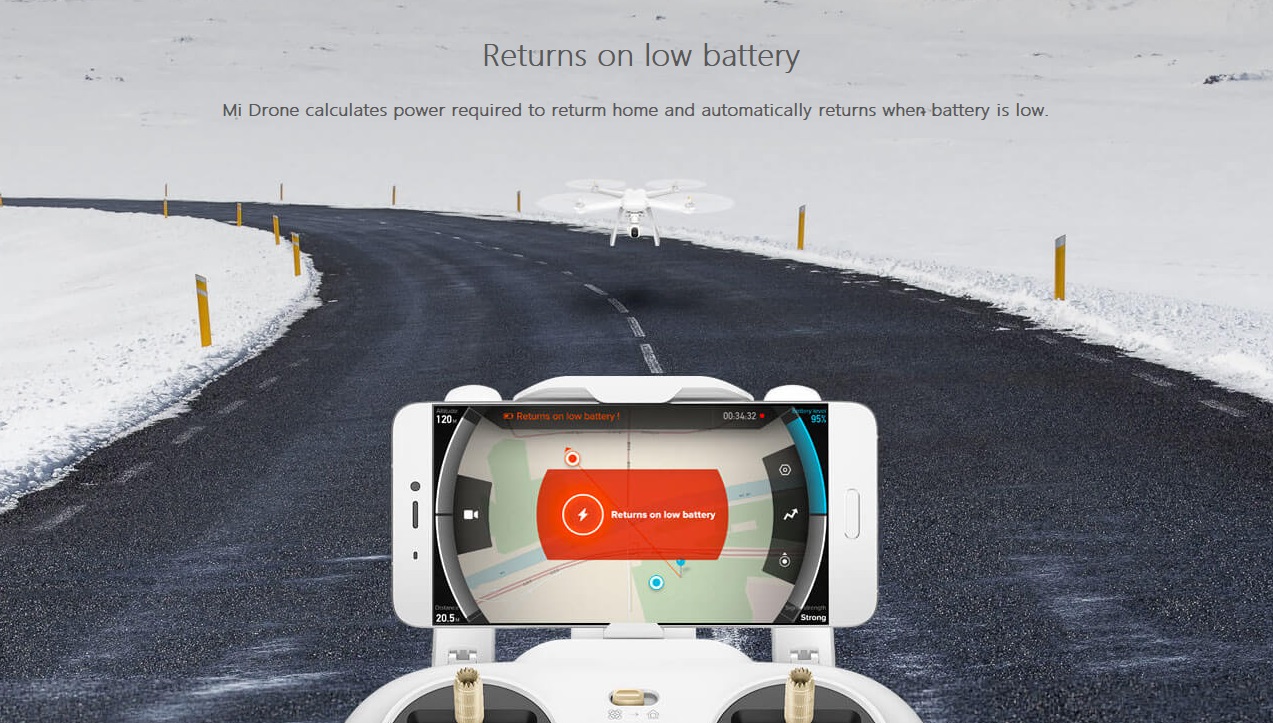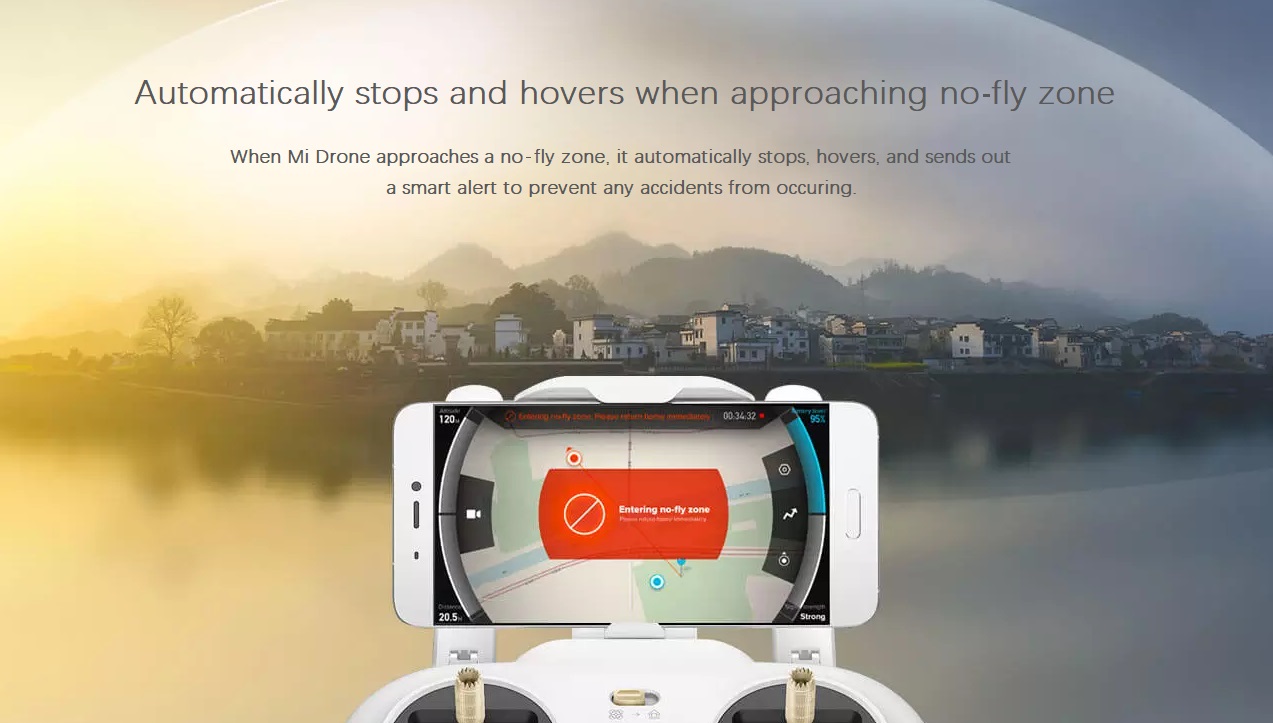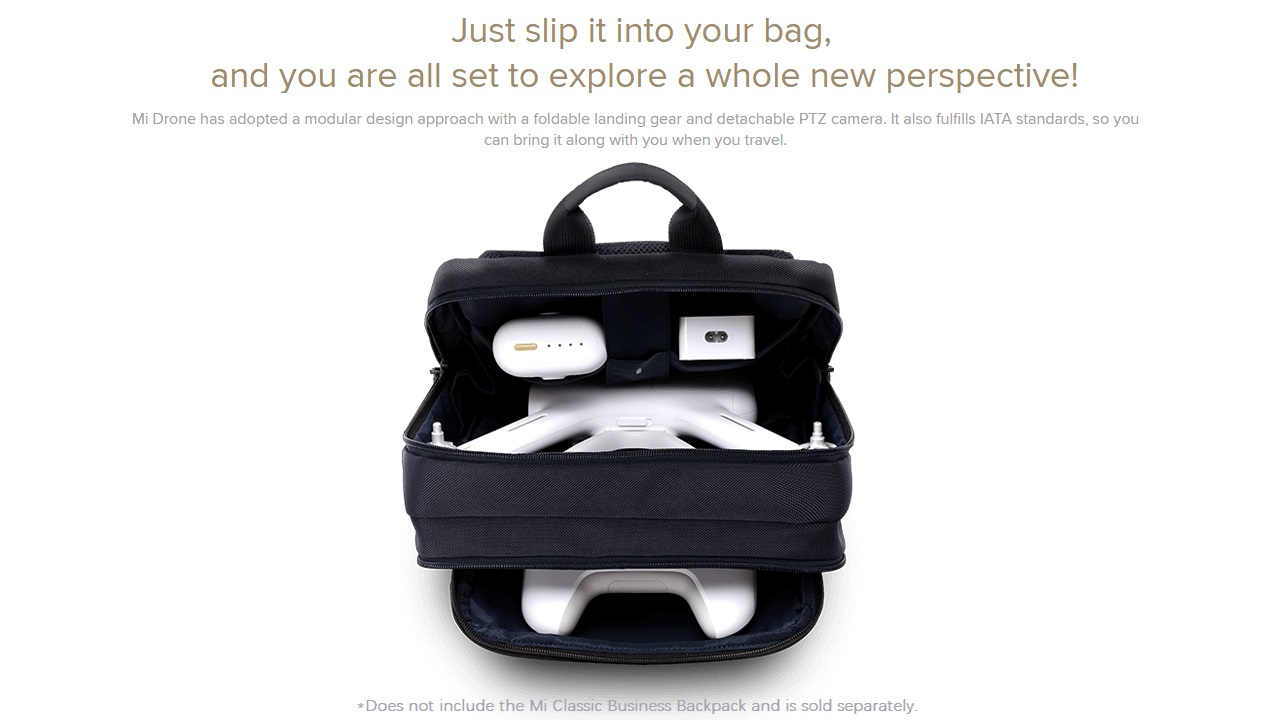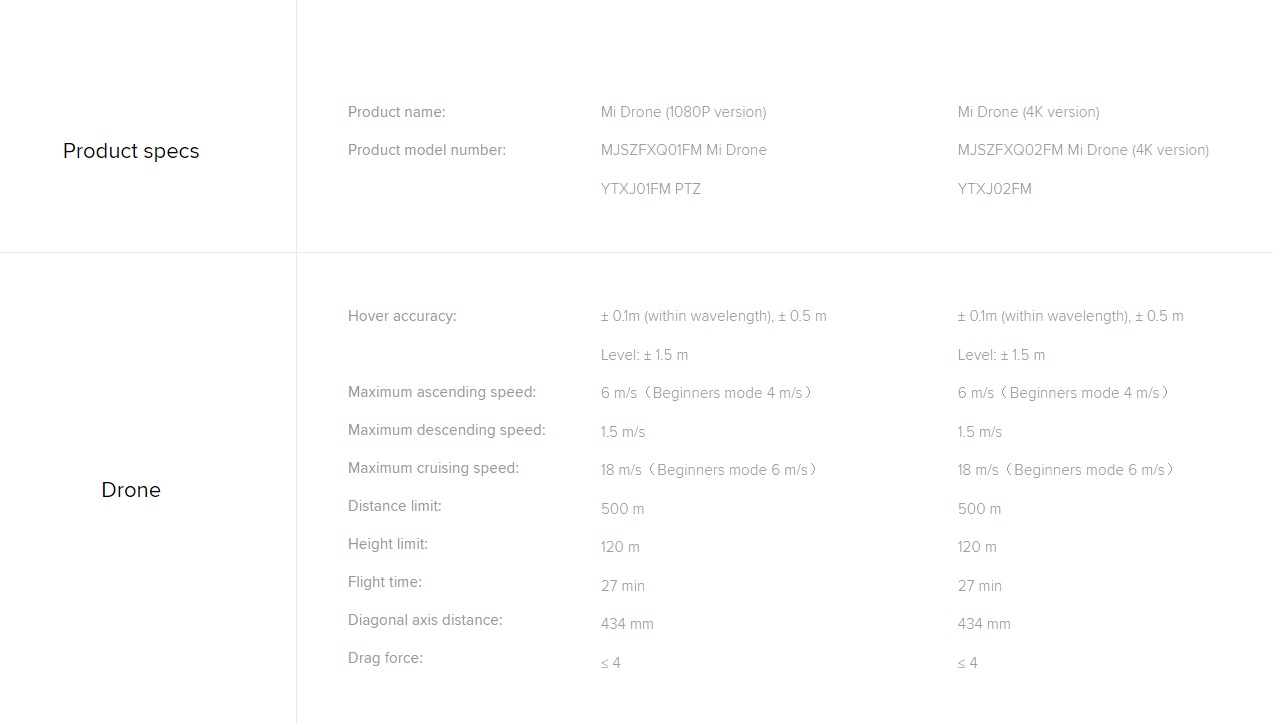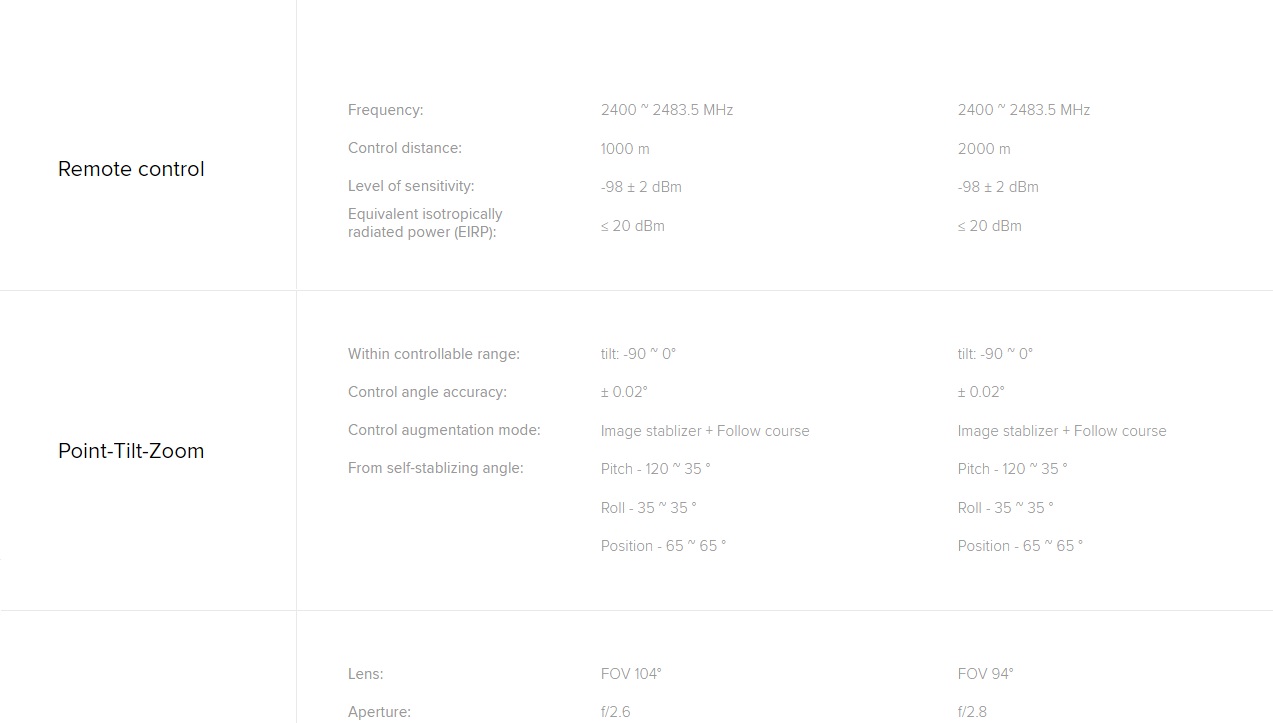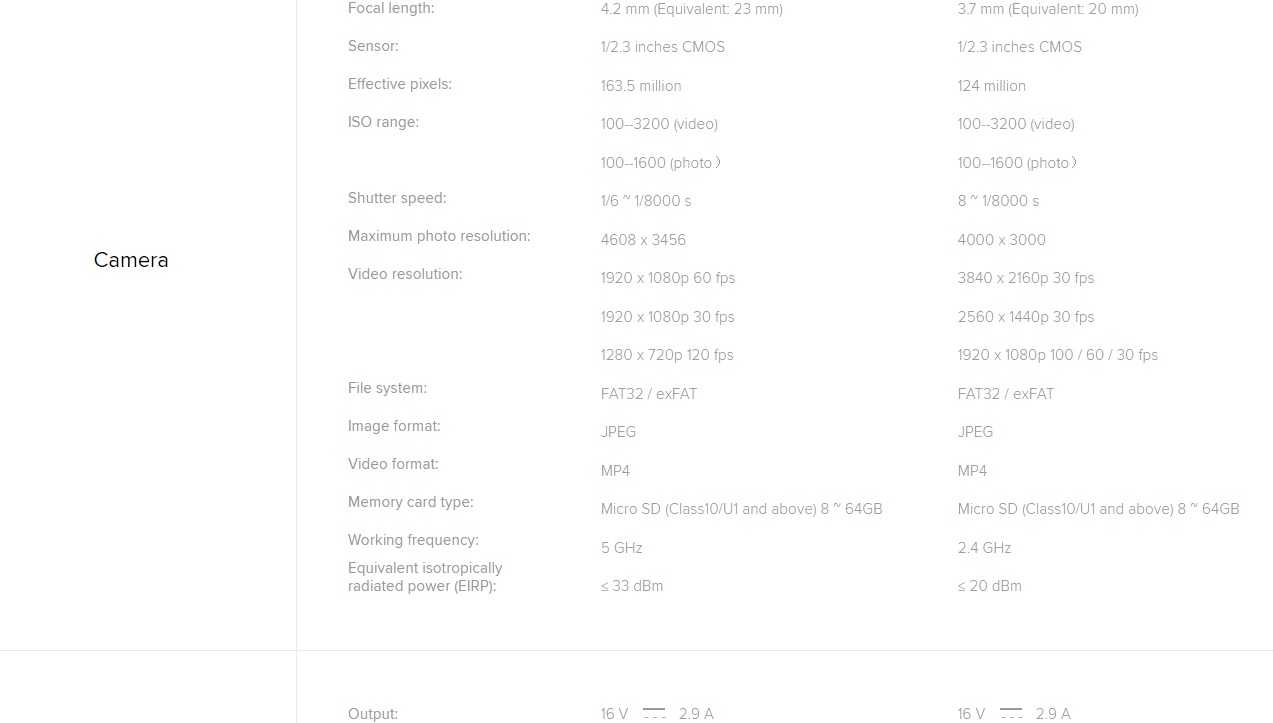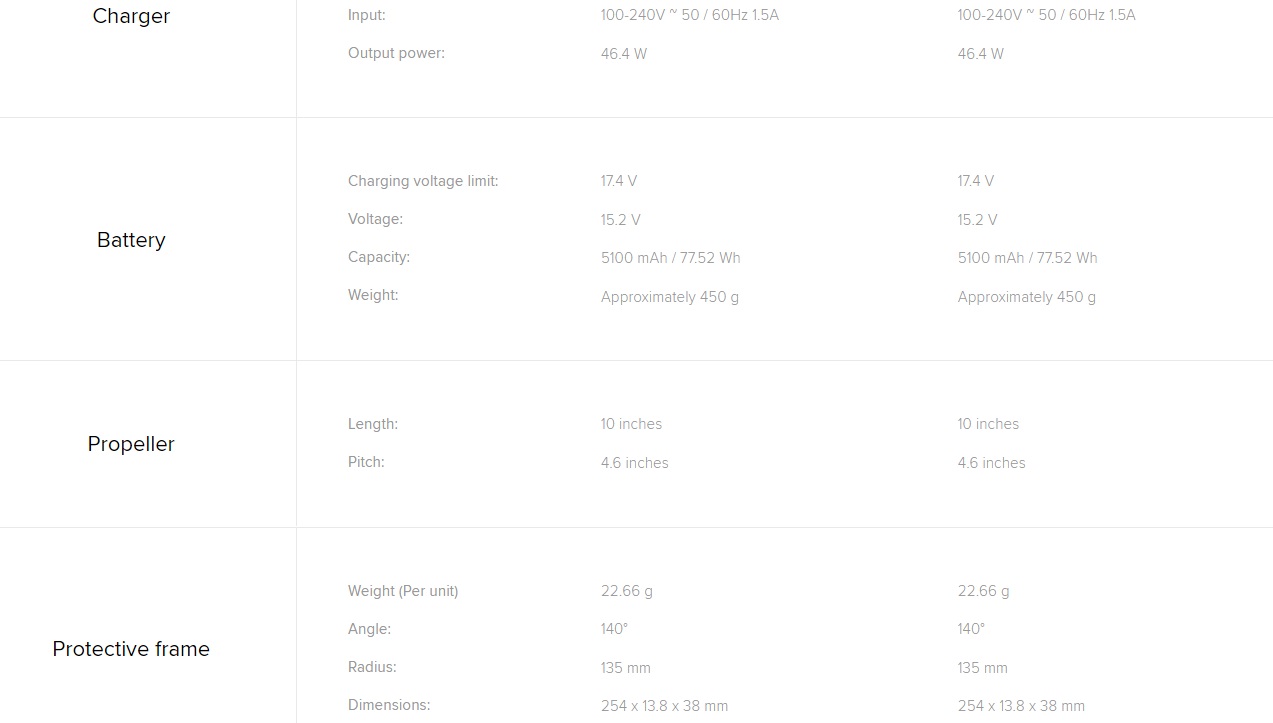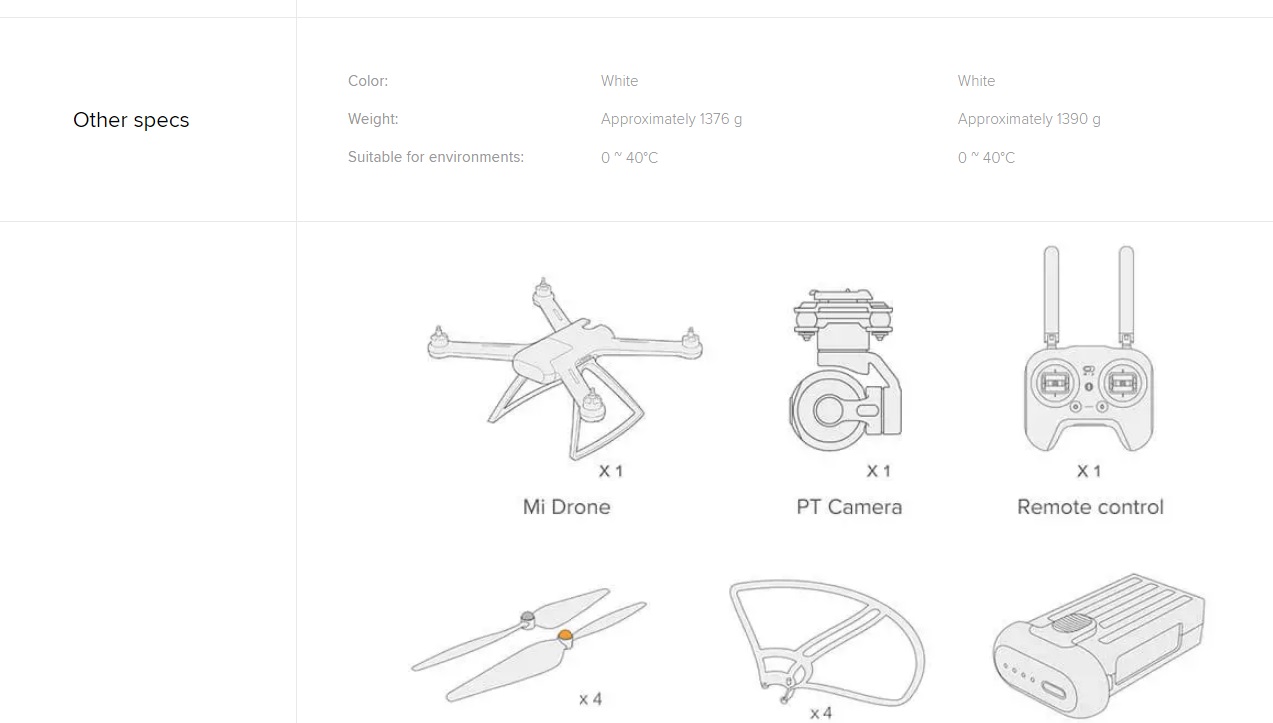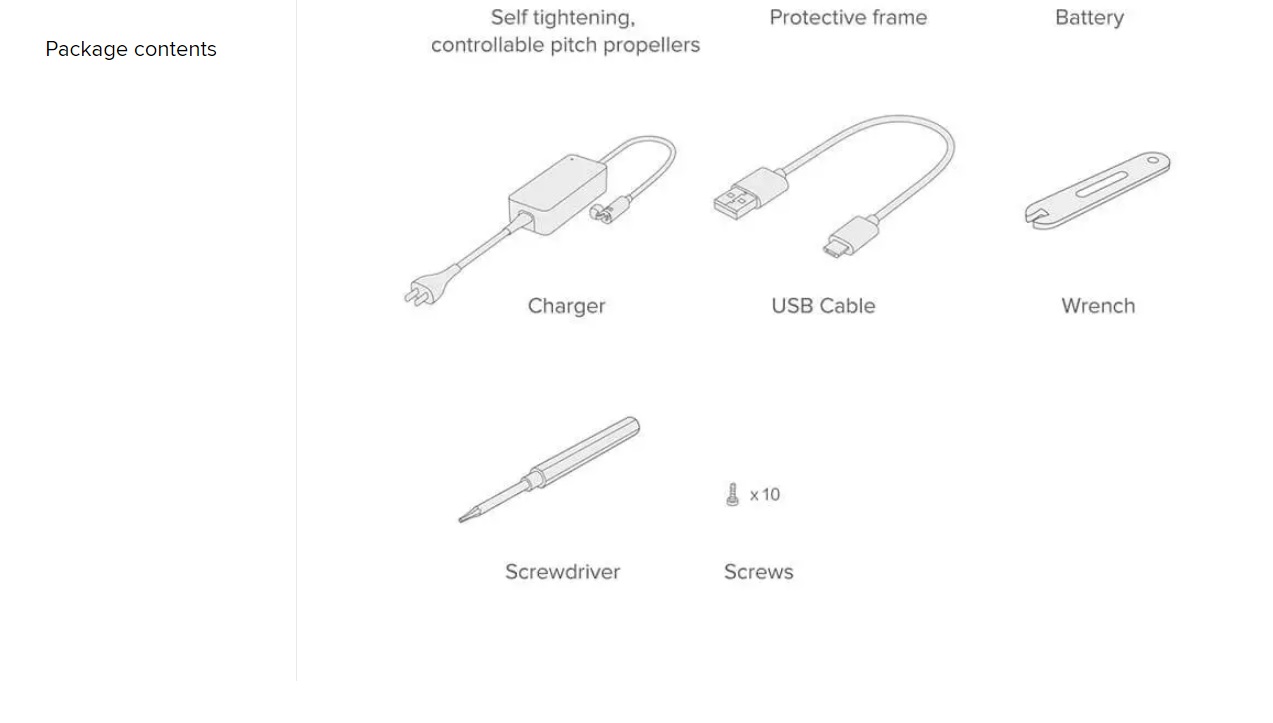 Additional Information
| | |
| --- | --- |
| Points | 76242 iPoints, 38121 iPoints + 1271 iMoney, 22873 iPoints + 1779 iMoney |