IQOS 3 TABACCO HEATING SYSTEM
The new IQOS 3 and have a better design, functionality offering adult smokers a better alternative to cigarettes.
IQOS is an award-winning, technologically advanced heat-not-burn alternative to cigarettes and offers a cleaner way of enjoying real tobacco with no smoke, no ash and less smell.
It also generates on average 90% lower levels of harmful chemicals compared to cigarettes.
The new IQOS 3 delivers a premium tobacco experience with simplified usability, personalisation and taste from real tobacco rather than liquid.
Pick the options below and redeem
3,667 iPoints
12,222 iPoints + 204 iMoney "
Product Description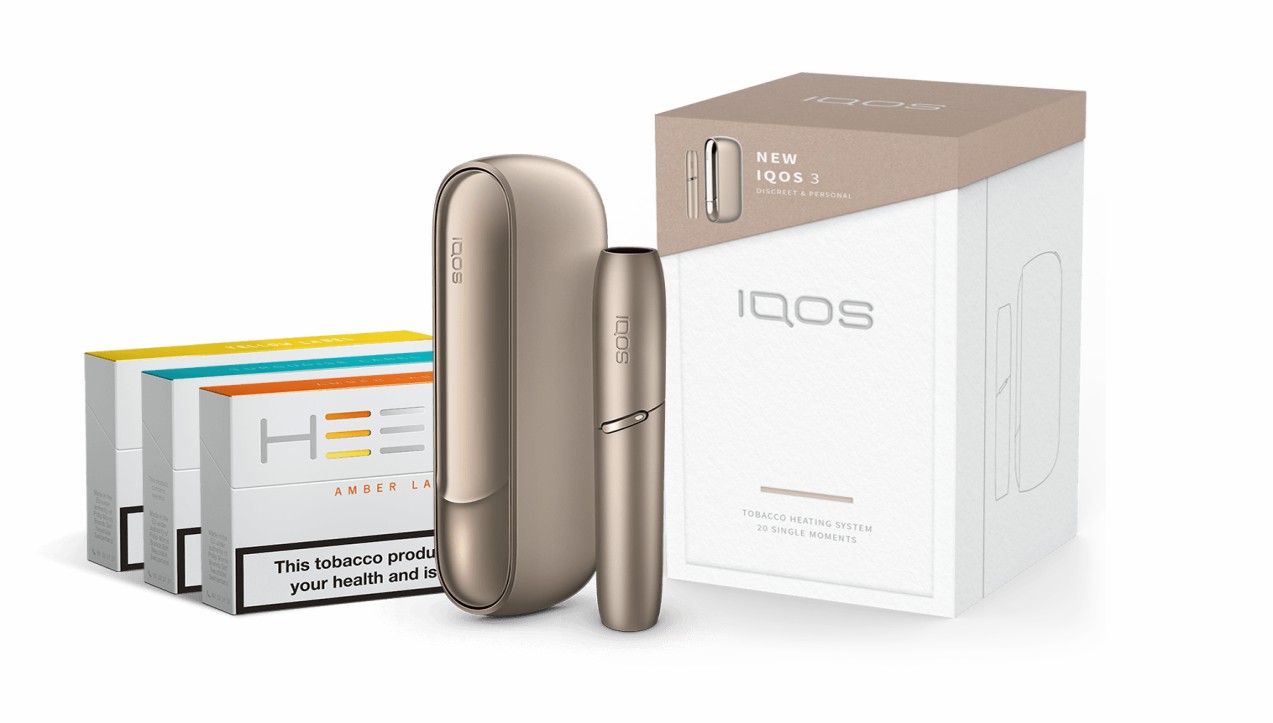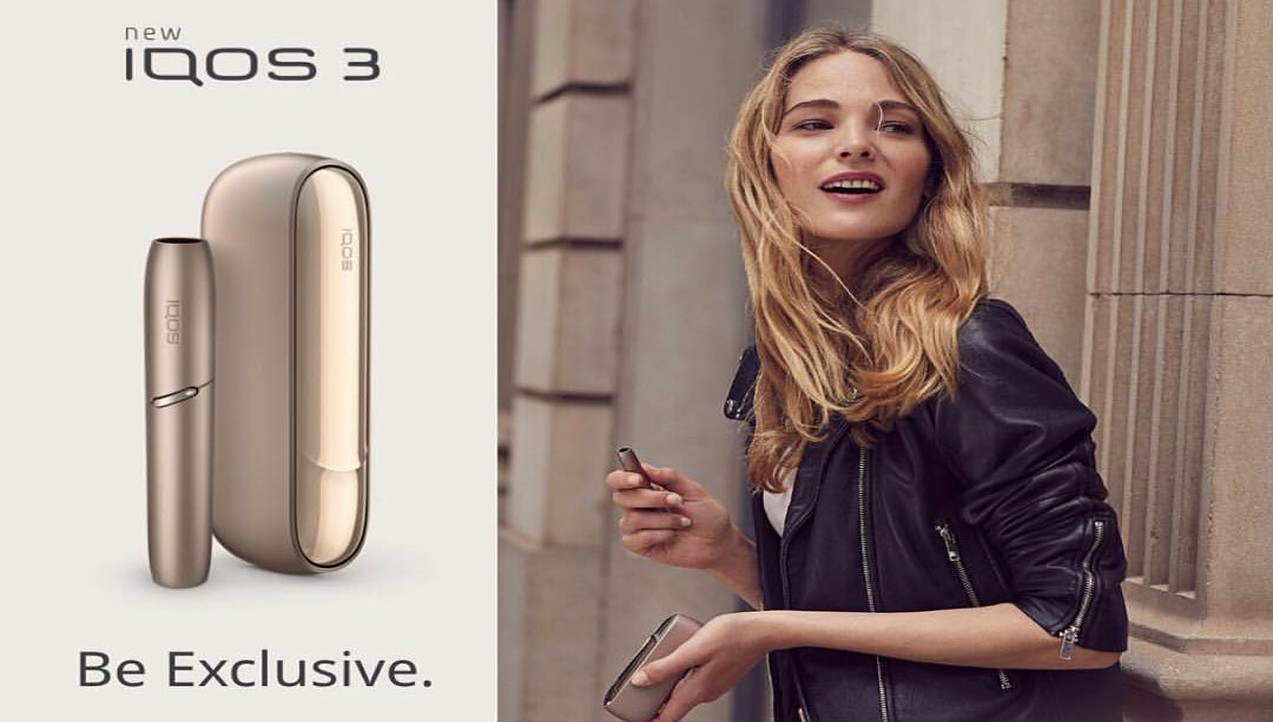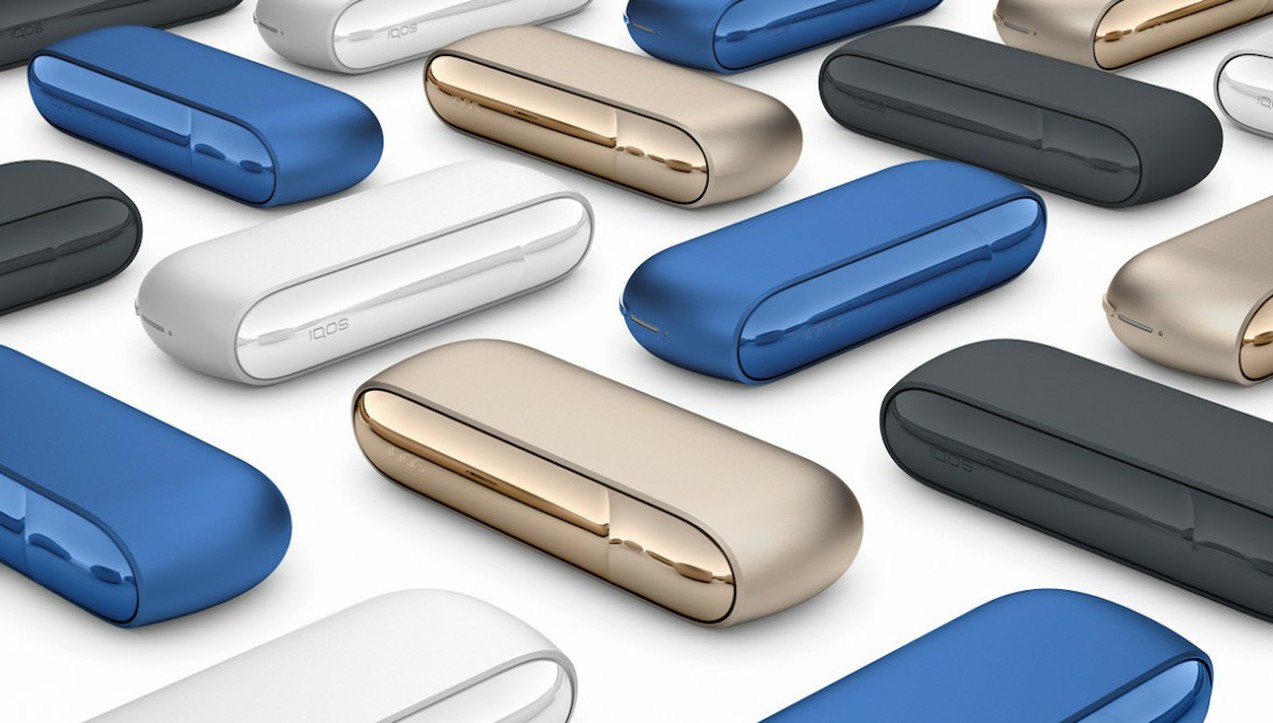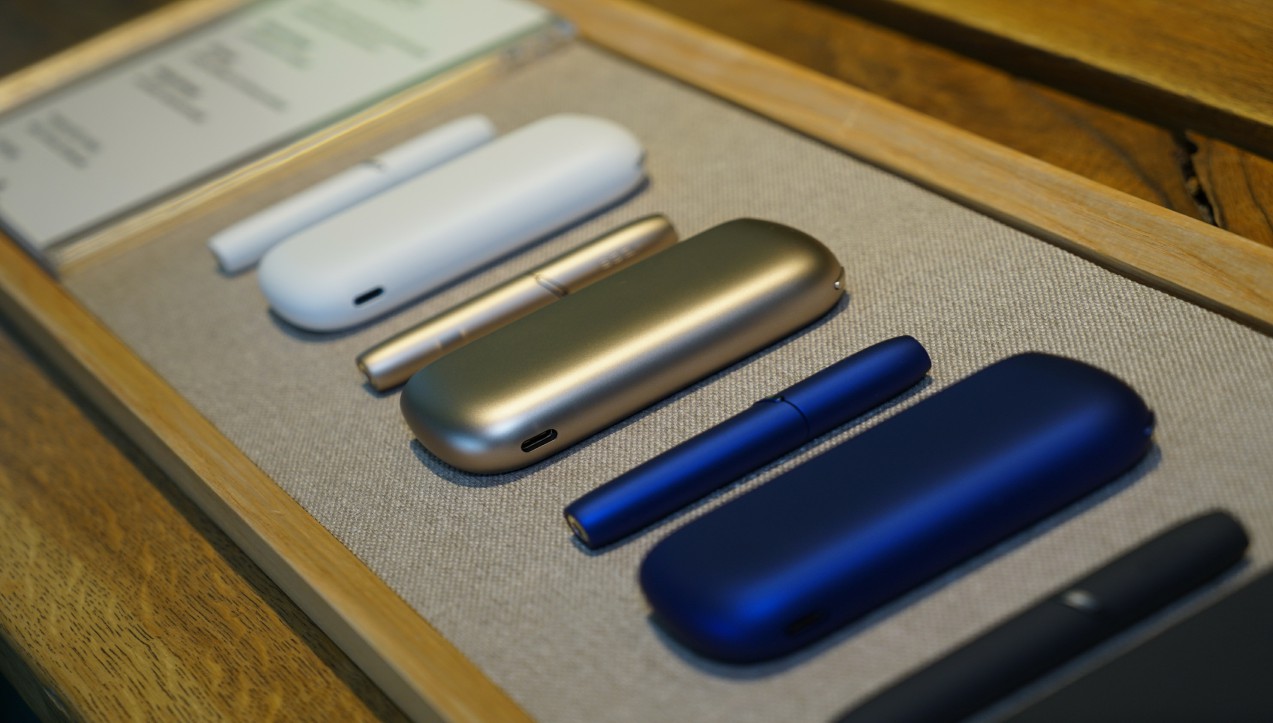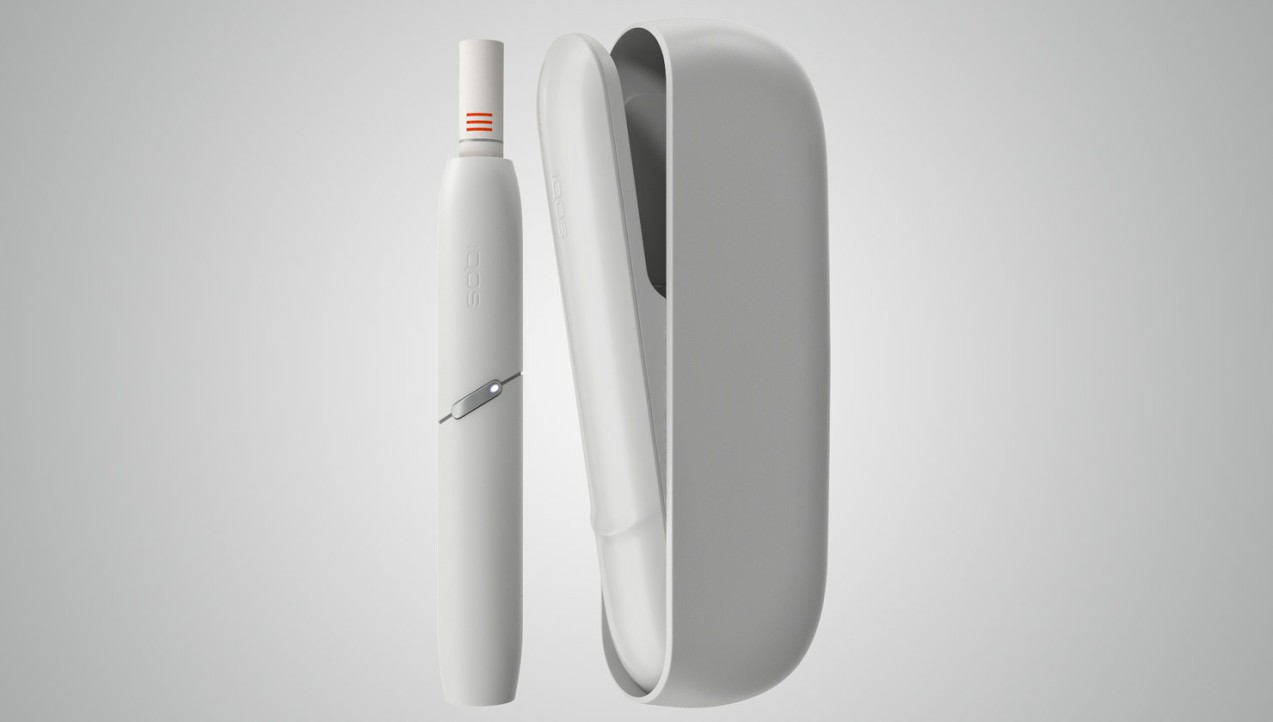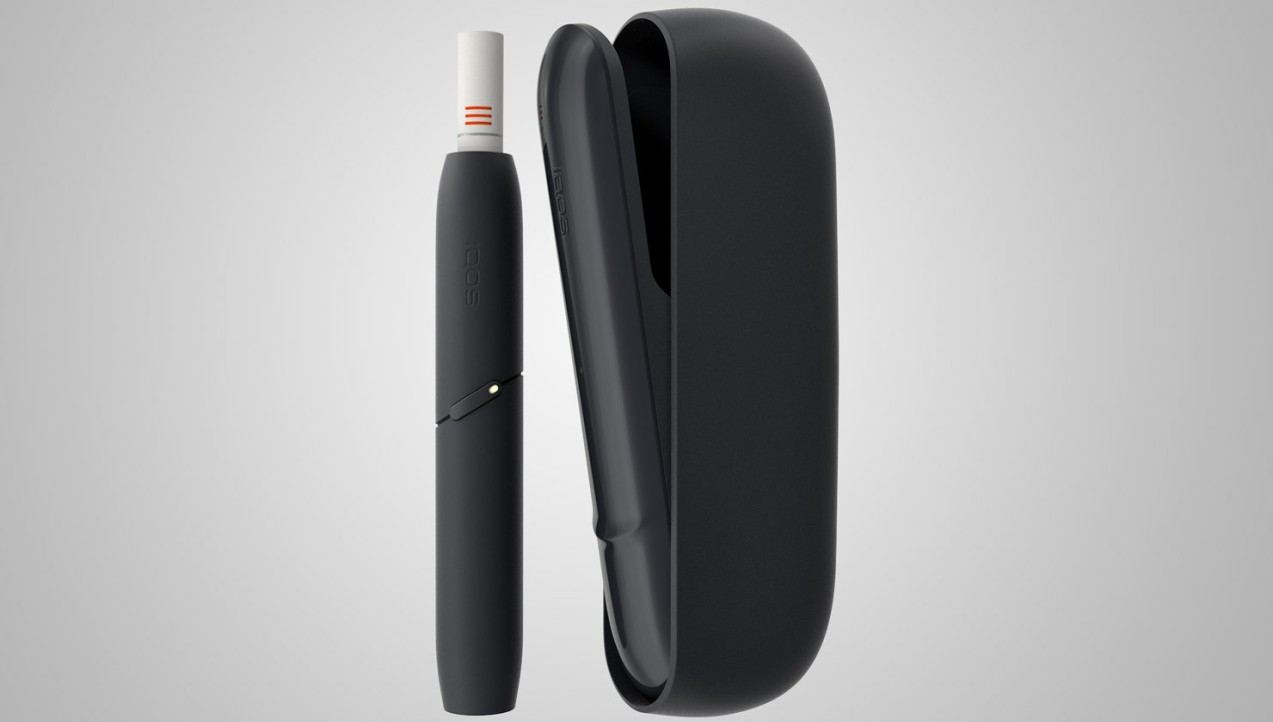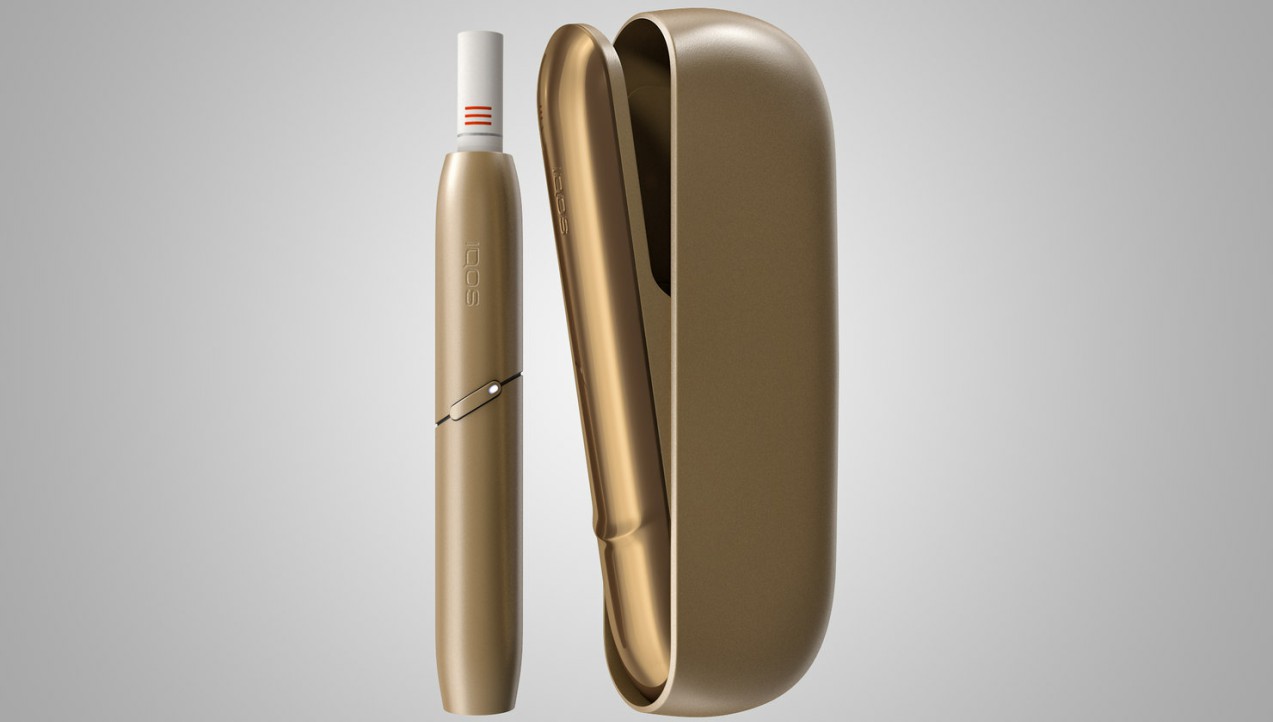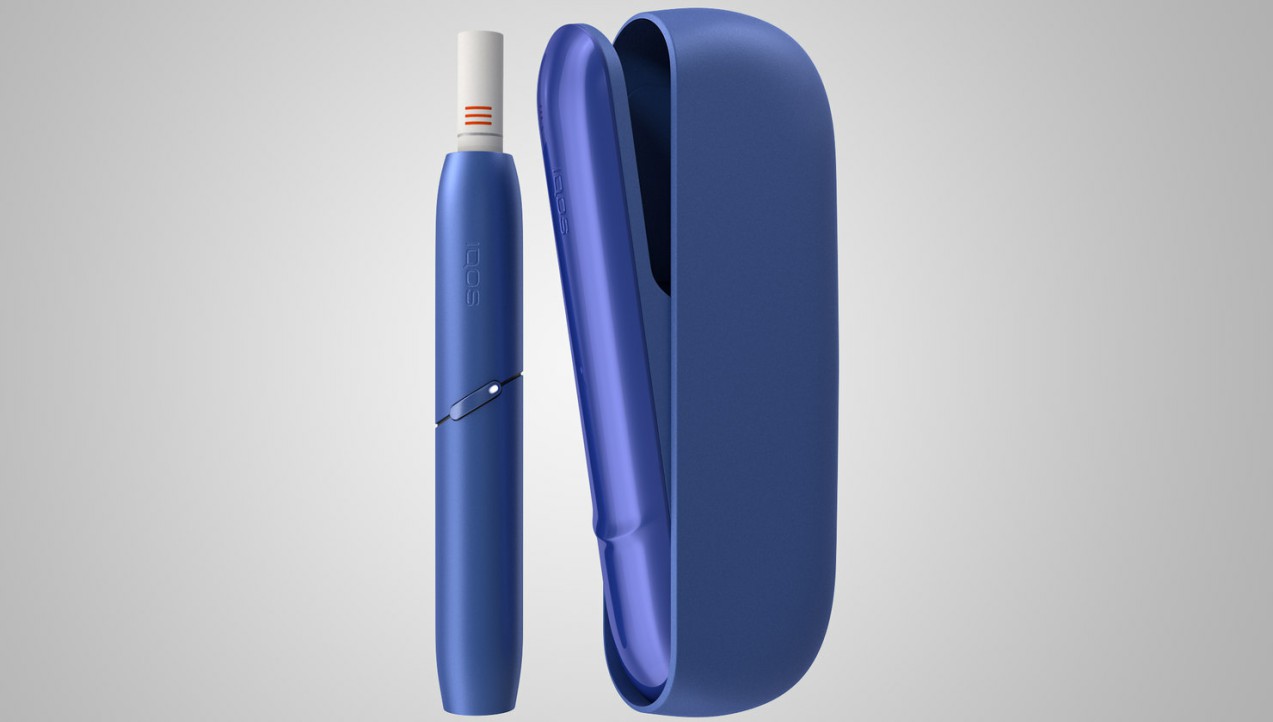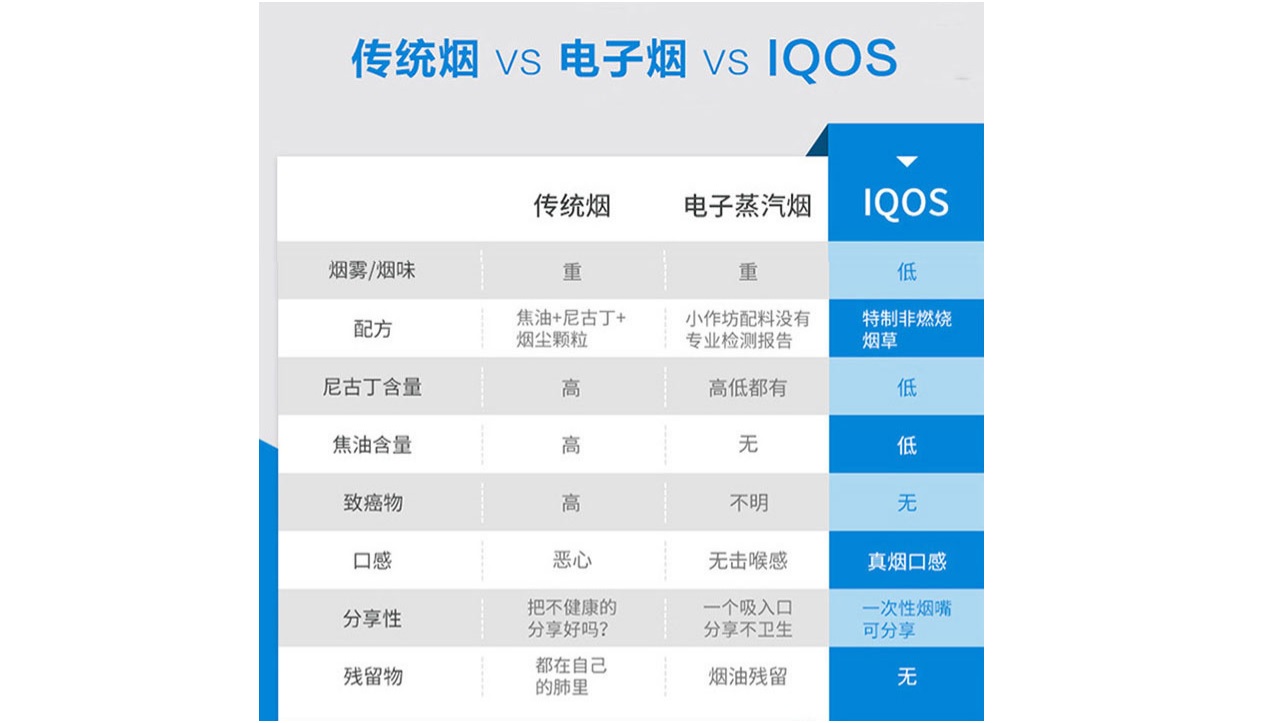 Additional Information
| | |
| --- | --- |
| Points | 12222 iPoints, 6111 iPoints + 204 iMoney, 3667 iPoints + 285 iMoney |