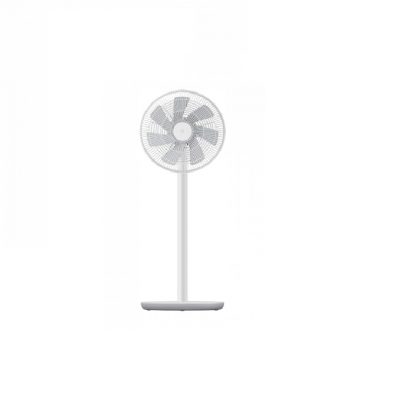 Xiaomi Smartmi Floor Fans
Superb craftsmanship into simple design aesthetics, make the fan beautiful but smart.
Simulate the real natural wind, in this upcoming summer, you can feel the wind of nature blowing cool.
 Wireless design, equipped with 2800mAh BATTERY, support up to long use time.
 Adjustable 100-level wind - through connecting APP ( Mi home)
31.5dB Mute Run, brings you a quiet Midsummer Night's dream in every night.
 Mobile APP Smart Control, to connect the APP you set 4 swing angle, shutdown countdown, remote control, and even you can customize the Intelligent use scene.
Pick the options below and redeem
4,802 iPoints
16,005 iPoints + 267 iMoney "
Product Description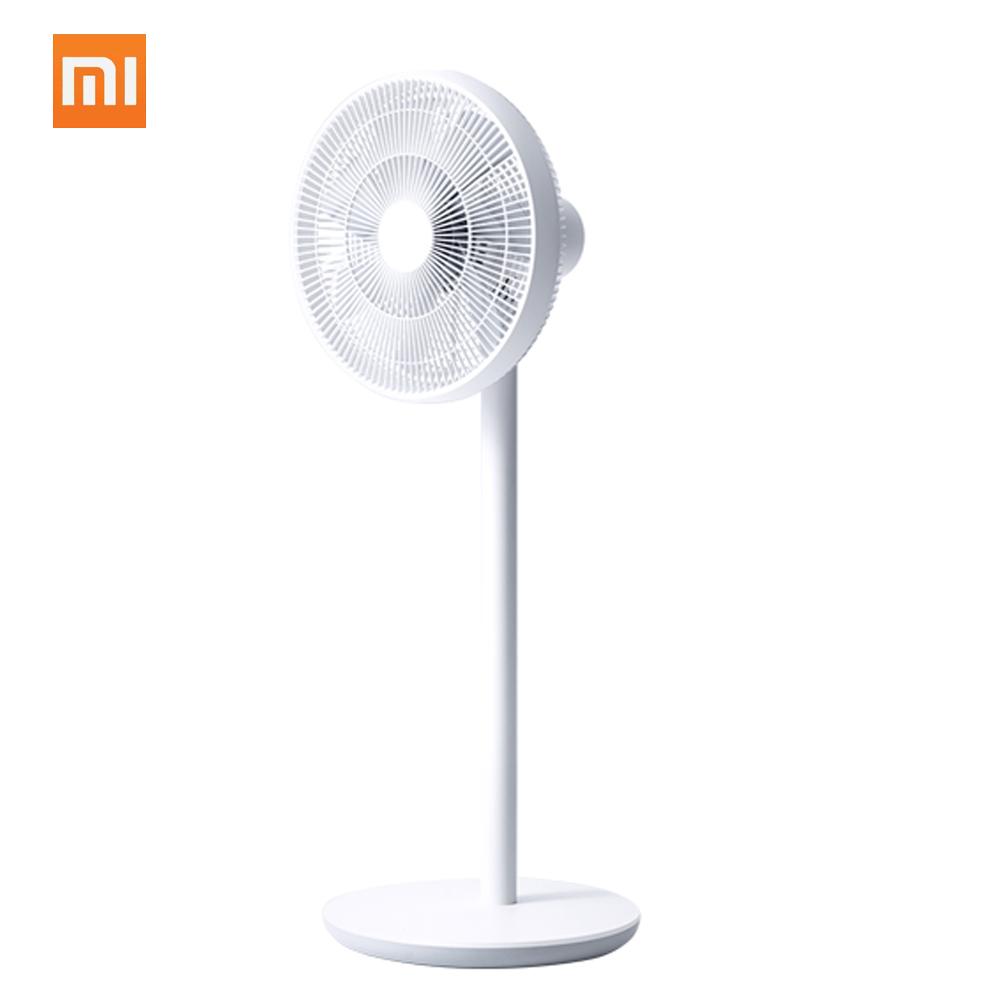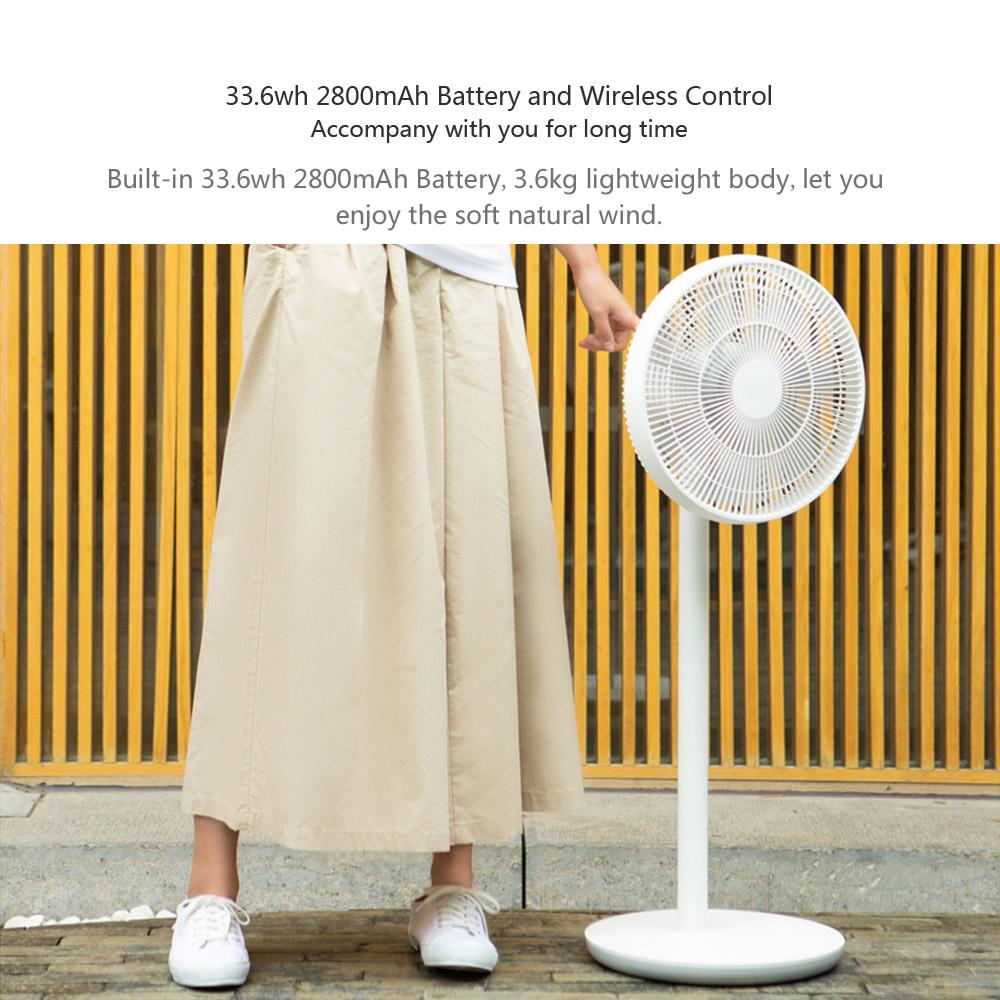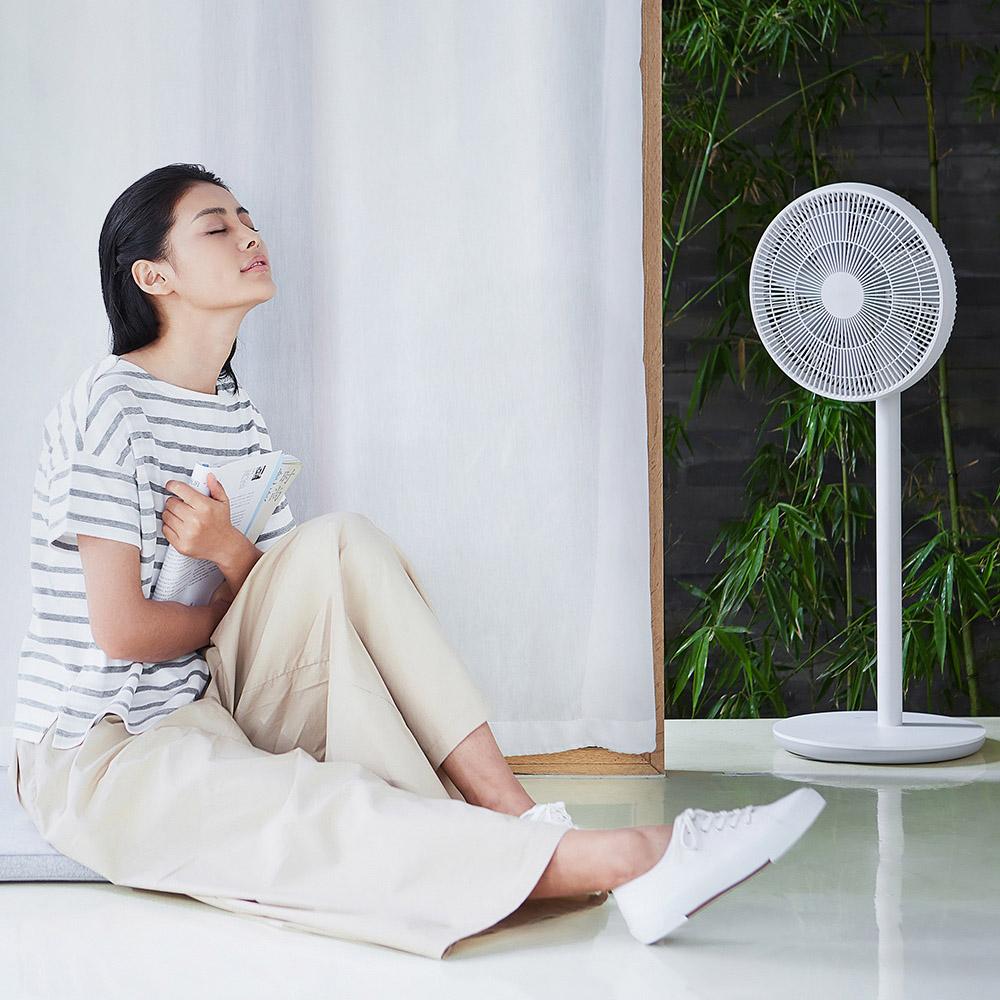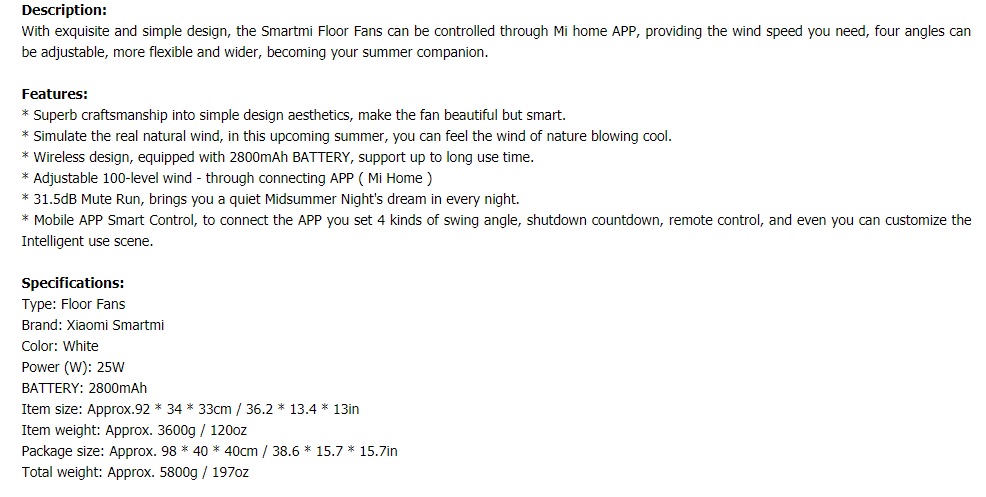 Additional Information
| | |
| --- | --- |
| Points | 16005 iPoints, 8003 iPoints + 267 iMoney, 4802 iPoints + 374 iMoney |